Welcome to Sirius Cove
"We look forward to creating a partnership with you to ensure we provide the best care and support for your loved one."
Sirius Cove Aged Care Home is situated in Sydney's picturesque Lower North Shore. Visitors are welcome any time to catch up over a cup of tea and take in the stunning view of Sydney Harbour from one of our lounge or garden areas.
Enquiry Form
Please complete the form below with your enquiry and press submit. All enquiries are important and we will do our best to respond to you as soon as we can. Fields marked with an * are required in order for us to best respond to your enquiry. Thank you, we will be in contact soon.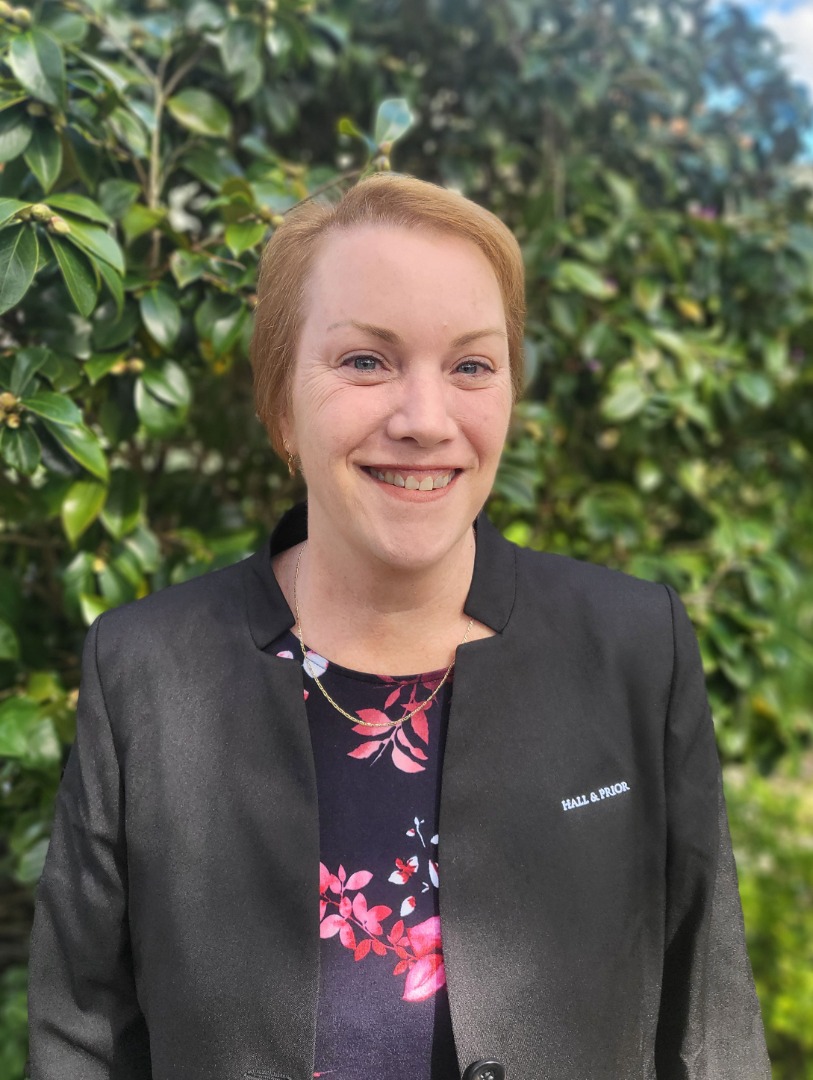 (02) 9960 7555
VIEW MAP
There has been a lot of focus in the media on changes to aged care to provide greater choice, more...
Bouquets of flowers to brighten the day
On Friday 29 May, the NSW Senior Management Team accompanied CEO, Graeme Prior to Prime Minister...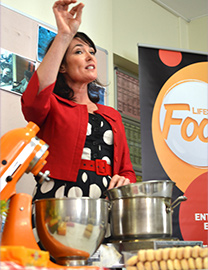 READ MORE LATEST NEWS
Error loading MacroEngine script (file: [MobileOurHomeDetails]ListNews.cshtml)