Welcome to Concorde
"We look forward to welcoming you."
Concorde is located in the beautiful inner city suburb of South Perth, within walking distance of the Angelo Street café strip.
The walkways that connect Concorde's bedrooms, activity areas, lounges and dining rooms look out onto a central courtyard with peaceful gardens. The high ceilings and large windows allow for plenty of natural light and create a feeling of space.
Enquiry Form
Please complete the form below with your enquiry and press submit. All enquiries are important and we will do our best to respond to you as soon as we can. Fields marked with an * are required in order for us to best respond to your enquiry. Thank you, we will be in contact soon.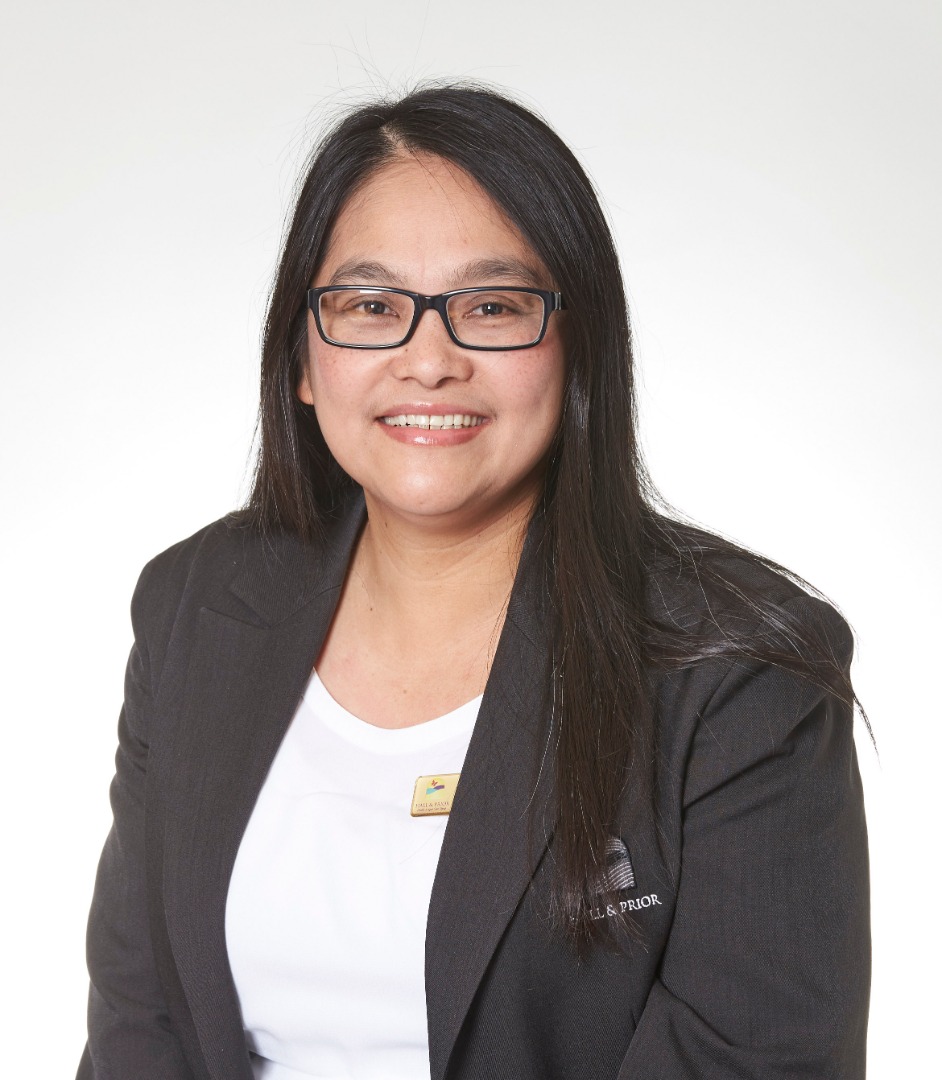 (08) 9367 7559
VIEW MAP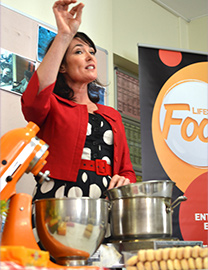 READ MORE LATEST NEWS
Error loading MacroEngine script (file: [MobileOurHomeDetails]ListNews.cshtml)