Welcome to Hamersley
"We look forward to you and your loved ones becoming part of the Hamersley family."
Hamersley is located in the heart of Subiaco. The home's spacious community rooms are bright and airy, while the tranquil outdoor gardens are private and secure.
At Hamersley, we understand how important it is for you or your loved one to maintain personal relationships and interests. We are a family-oriented home, and welcome visitors at any time.
Enquiry Form
Please complete the form below with your enquiry and press submit. All enquiries are important and we will do our best to respond to you as soon as we can. Fields marked with an * are required in order for us to best respond to your enquiry. Thank you, we will be in contact soon.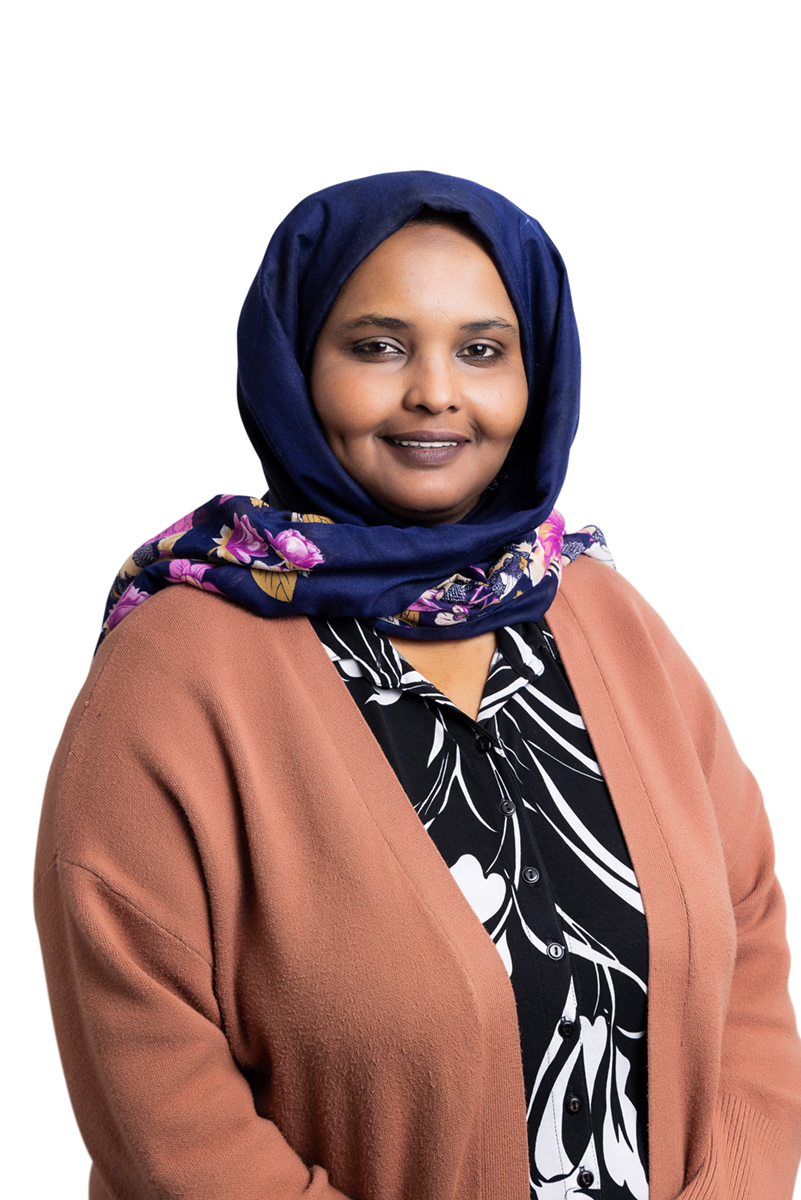 (08) 9381 6542
VIEW MAP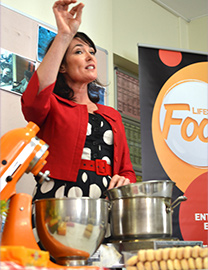 READ MORE LATEST NEWS
Error loading MacroEngine script (file: [MobileOurHomeDetails]ListNews.cshtml)