Welcome to St Lukes
"Our heritage-listed home is like no other. It is a warm and quiet haven where you feel a million miles away from bustling suburb of Subiaco."
St Lukes is where Hall & Prior began, and is a beautiful place to relax and be well cared for. Converted from a residential house, our high ceilings, exposed wooden beams and chandeliers will make you feel like you are back in your old home.
Enquiry Form
Please complete the form below with your enquiry and press submit. All enquiries are important and we will do our best to respond to you as soon as we can. Fields marked with an * are required in order for us to best respond to your enquiry. Thank you, we will be in contact soon.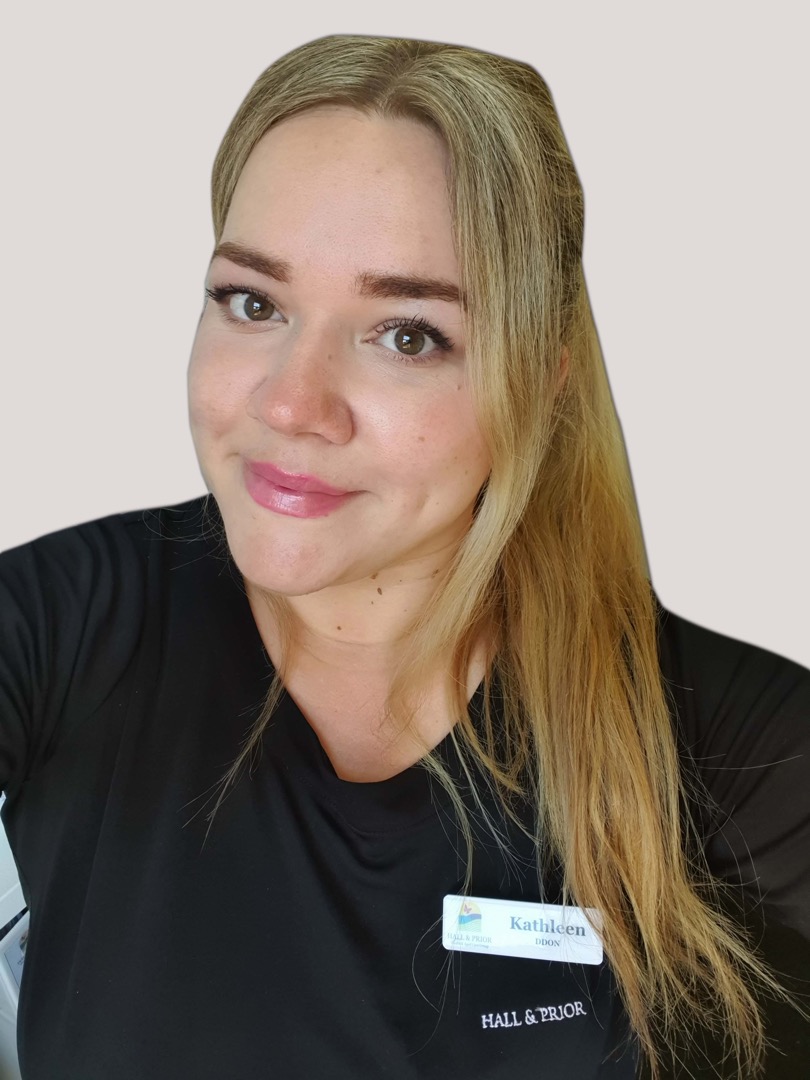 (08) 9381 8061
VIEW MAP
There has been a lot of focus in the media on changes to aged care to provide greater choice, more...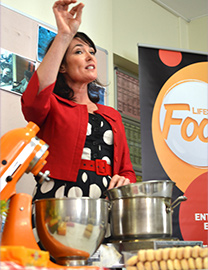 READ MORE LATEST NEWS
Error loading MacroEngine script (file: [MobileOurHomeDetails]ListNews.cshtml)